Deep Nostalgia – nowe narzędzie pozwala ożywić stare fotografie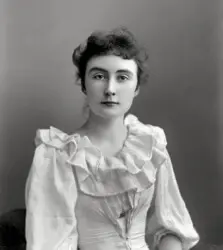 Deep Nostalgia™ to nowa usługa, która bazuje na sztucznej inteligencji. Służy ona od "ożywiania" zdjęć. Działa to na podobnej zasadzie, co Live Photos z iPhone'ów. W ten sposób można nadać fotografiom animacje. Platforma cieszy się przede wszystkim zainteresowaniem w powiązaniu ze starymi zdjęciami.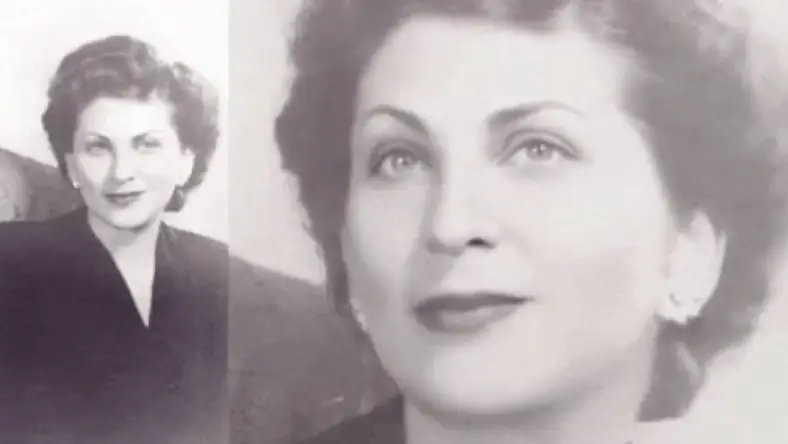 O usłudze Deep Nostalgia zrobiło się głośno w ubiegły weekend za sprawą Twittera. Użytkownicy zaczęli "ożywiać" stare fotografie w platformie należącej do MyHeritage. Bazuje ona na sztucznej inteligencji licencjonowanej od D-ID i pozwala na uzyskanie bardzo ciekawych efektów.
Deep Nostalgia™ działa podobnie do Live Photos z iPhone'ów. Zdjęcie staje się animacją, która jest w tym przypadku tworzona przez sztuczną inteligencję. Internauci przede wszystkim upodobali sobie "ożywanie" starych zdjęć różnych osób. Poniżej możecie zobaczyć przykładowe efekty.
Chcąc korzystać z Deep Nostalgia, należy założyć bezpłatne konto na tej stronie i następnie można przesyłać zdjęcia. Potem wszystko przebiega automatycznie. Sztuczna inteligencja poprawia fotografie i następnie tworzy animacje. Warto dodać, że w ten sposób można "ożywiać" tylko zdjęcia z twarzami.